Skip to product information
Sold in Roll of 10 pcs
Glassine envelope. Glassine is a smooth and glossy paper that is air, water and grease resistant. It is usually available in thickness between 50-90 GSM. It is translucent unless dyes are added to color it or make it opaque.
 Size:99cmX76cm
Its light weight makes it easy to fold or shape, and is excellent for use in situations where its transparency is helpful. Glassine paper is also conceivable for protecting the surface of stored acrylic paintings. Glassine paper is a smooth translucent paper.  It is the best paper for protecting delicate artworks, Photos, Frames especially pastels and charcoal sketches.
Glassine is a very thin and smooth paper.
Transparent with high density.
Good strength and shine.
There really is no substitute for glassine for protective the surface of artwork during Moving or storage.  You should cover the surface of the artwork with glassine prior to wrapping in any other protective packaging.
Also Used for
Packaging of sweets and food products.
Used for attractive wrapping for flowers & gift products.
Put glassine between your charcoals, pastels or pencil drawings
An excellent non-abrasive, acid-free, material used in wrapping or storing artwork
Will help protect against any kind of smudging
Some art galleries use glassine to wrap their valuable paintings
Glassine Paper used in wrapping or storing artwork
Glassine paper is often used for confectionery packaging because of its purity, neutrality and grease resistance. For example, it's used as cushion pad for chocolate boxes and as bags for chocolate; plain or corrugated paper is ideal for use as box liners.
You know very well the values of your photos/Pictures that preserve some of your best memories. They usually are taken during the happy seconds of your lives and you can recall the good times just by flicking through them. Unfortunately, you can also destroy them by not looking after them properly. Do you know that most photo albums are actually harmful to your pictures? Because they may keep them organized and handy, but as the years fade away, the photos will stick to each other that cause you to lose your pictures. But don't worry, have you ever heard of Glassine paper? Glassine Paper is a transparent, resilient glazed paper that is resistant to passage of air and grease. So it will not let your photos to stick together, actually Glassine works not only on photos, but also on vegetables, fruits, dosages, flower etc. the   glassine papers are popular used in developed countries, which pay attention to environment protection.
cartonbox.sg @ toa payoh
aka(usedcartonbox.com)
1002 Toa Payoh Industrial Park
#01-1471 Singapore 319074
Mon - Fri, 9.30am - 6.30pm
Saturday, 9.30am - 4.30pm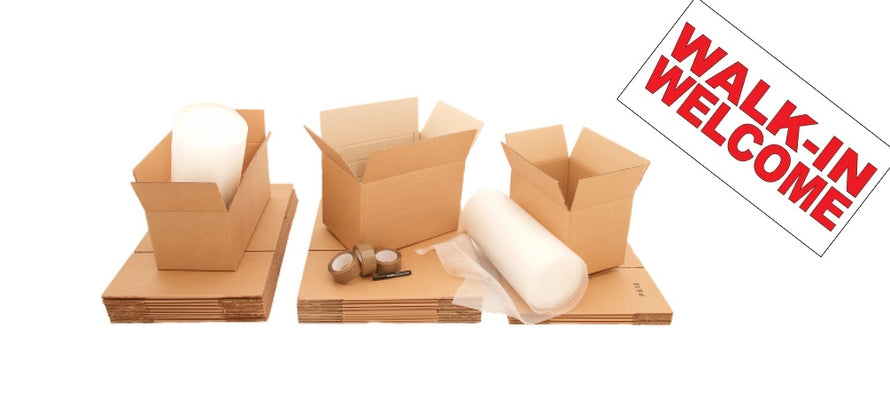 cartonbox.sg @ sims place
53 Sims Place #01-158 Sims Vista
Singapore 380053
Mon - Sun, 8.30am - 10.30pm