Skip to product information
"FRAGILE  HANDLE WITH CARE"
One roll can seal up to 8 boxes.
48MM x 50m
Secure your packages with this strong and stylish OPP Printed Fragile Tape. Emblazoned with bright Red 'FRAGILE' words, the printed tape will instantly catch the eye and ensure your shipment is handled with extra care. Life's too fragile to risk without it!
Our OPP Printed Fragile Tape is the perfect choice for your fragile shipping needs. Its printed text makes it easy to identify and its durable construction is sure to keep whatever item you're shipping safe.
cartonbox.sg @ toa payoh
aka(usedcartonbox.com)
1002 Toa Payoh Industrial Park
#01-1471 Singapore 319074
Mon - Fri, 9.30am - 5.30pm
Saturday, 9.30am - 4.30pm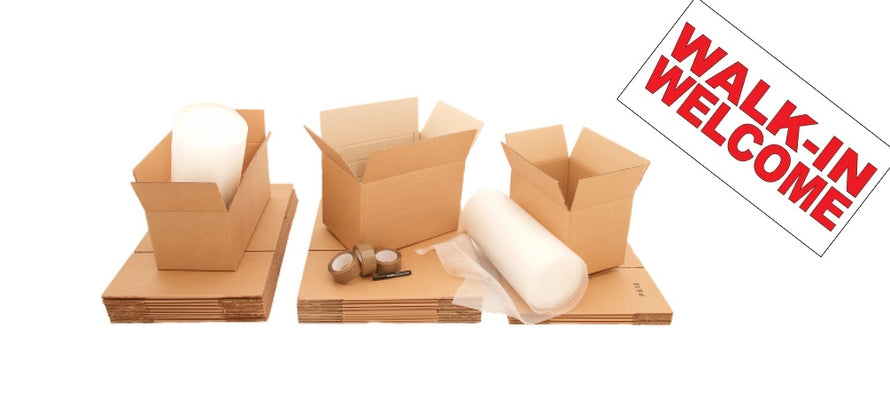 cartonbox.sg @ sims place
53 Sims Place #01-158 Sims Vista
Singapore 380053
Mon - Sun, 8.30am - 10.30pm