Skip to product information
Hunter Cloth Tape  48mm by 5.5 Yards. 
i.e) Cloth Tape (48mm x 7M)
Cloth Tape is made of anti-aging polyethylene cloth as a carrier which single coated with a rubber based adhesive of high flexibility. Due to excellent elasticity and pressure sensitive properties, it is able to remove cleanly and leave no residue. Suited as material for a variety of industrial purposes such as heavy duty packaging.
cartonbox.sg @ toa payoh
aka(usedcartonbox.com)
1002 Toa Payoh Industrial Park
#01-1471 Singapore 319074
Mon - Fri, 9.30am - 5.30pm
Saturday, 9.30am - 4.30pm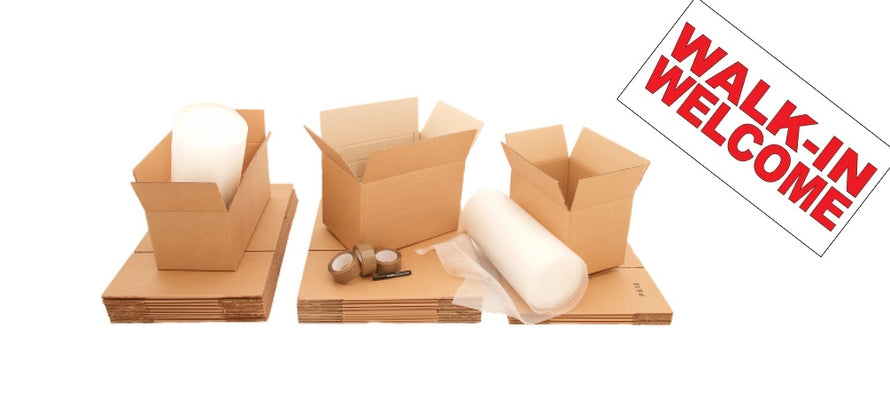 cartonbox.sg @ sims place
53 Sims Place #01-158 Sims Vista
Singapore 380053
Mon - Sun, 8.30am - 10.30pm