Skip to product information
100MM Bundle Wrap
Sold by per roll.

100MM Bundle wrap or Small Stretch Film is a highly stretchable plastic film that is wrapped around items.
Stretch Film
Better stability of goods or packages,
More capable usage and storage of bulk loads.
Some level of dust and wetness protection.
protection from paint dripping, duct, mad and oil leaking etc.
cartonbox.sg @ toa payoh
aka(usedcartonbox.com)
1002 Toa Payoh Industrial Park
#01-1471 Singapore 319074
Mon - Fri, 9.30am - 6.30pm
Saturday, 9.30am - 4.30pm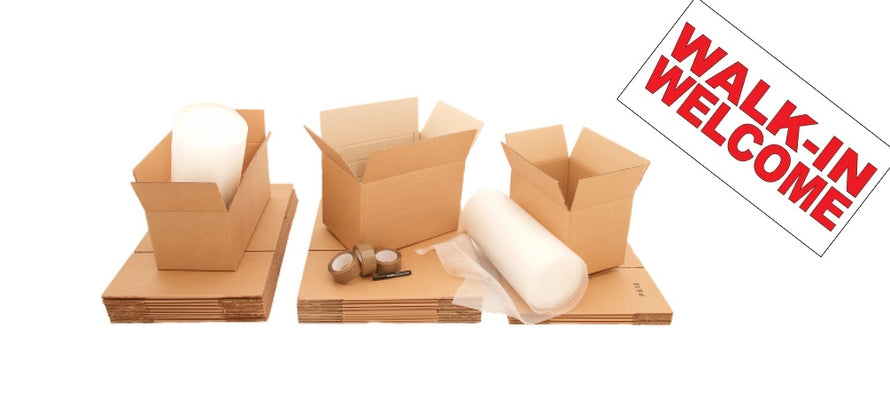 cartonbox.sg @ sims place
53 Sims Place #01-158 Sims Vista
Singapore 380053
Mon - Sun, 8.30am - 10.30pm