Skip to product information
Sold Per Roll 90m x 25cm
The most common bubble size is 1centimeter. In addition to the degree of protection available from the size of the air bubbles in the plastic, the plastic material itself can offer some forms of protection for the object in question. For example, when shipping sensitive electronic parts and components, a type of bubble wrap is used that employs an anti-static plastic that dissipates static charge, thereby protecting the sensitive electronic chips from static which can damage them.
Do you want to buy even bigger bubble wrap please have a look our Bubble Wrap 1Meter Tall 1meter x90meter   

 reliable solution for protecting fragile items during house moving. With a 25cm width and 90m length, it is ideal for wrapping objects of all sizes, offering reliable insulation and cushioning to protect against potential damage. Move with confidence while knowing your belongings are securely and safely wrapped in this durable and reliable bubble wrap roll.
cartonbox.sg @ toa payoh
aka(usedcartonbox.com)
1002 Toa Payoh Industrial Park
#01-1471 Singapore 319074
Mon - Fri, 9.30am - 6.30pm
Saturday, 9.30am - 4.30pm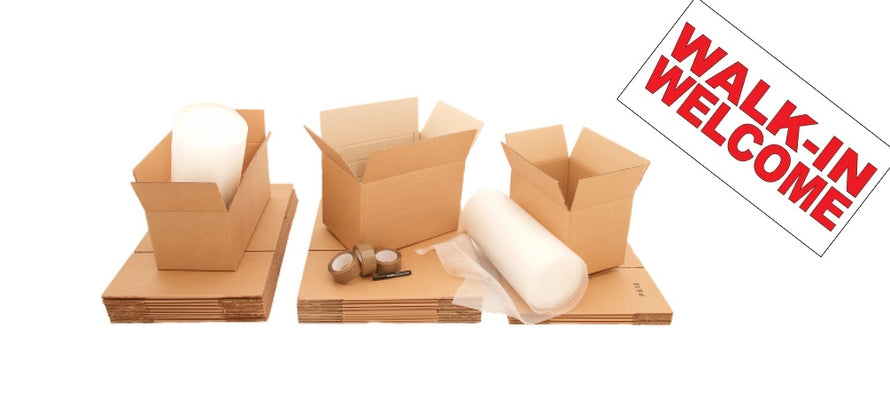 cartonbox.sg @ sims place
53 Sims Place #01-158 Sims Vista
Singapore 380053
Mon - Sun, 8.30am - 10.30pm