Skip to product information
Dimension (length x width x height)
Millimetre : 900mm X 490mm X 260mm
This Carton Box is generally used for items such as; Frames, Casual Shirts CD's DVD's Gloves Hats Make-Up Shampoo/Conditioner Table Centrepiece Books Caps Cardigans Casual Dresses Sandals Glass Ware Table Clothes/Mats Files/Papers Office Accessories Toiletries Shoes Clothing Kitchen items.
Recommended for House or office moving general items 
Don't forget to order Carton Sealing Tape!
This premium flat carton box is ideal for packing large items. It has a length of 90cm, a width of 49cm, and a height of 26cm for reliable storage of your items. Its sturdy construction ensures secure and safe transport of your goods.
cartonbox.sg @ toa payoh
aka(usedcartonbox.com)
1002 Toa Payoh Industrial Park
#01-1471 Singapore 319074
Mon - Fri, 9.30am - 6.30pm
Saturday, 9.30am - 4.30pm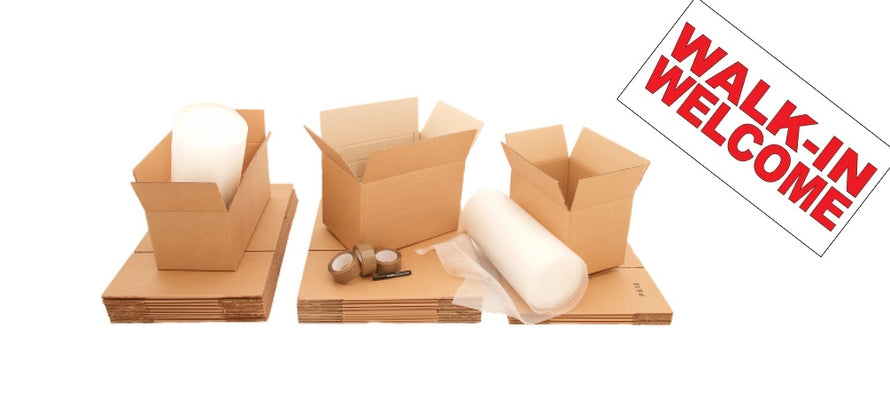 cartonbox.sg @ sims place
53 Sims Place #01-158 Sims Vista
Singapore 380053
Mon - Sun, 8.30am - 10.30pm