Skip to product information
Dimension (length x width x height)
Millimetre : 400mm X 350mm X 300mm
double wall box

This Carton Box is generally used for items such as; Casual Shirts CD's DVD's Gloves Hats Make-Up Shampoo/Conditioner Table Centerpiece Books Caps Cardigans Casual Dresses Sandals Glass Ware Table Clothes/Mats Files/Papers Office Accessories Toiletries Shoes Clothing Kitchen items.
CAR Transport: Fits in a normal saloon car up to 40 boxes flat packed
Recommended: for House or office moving general items fits rig files and documents well
Handling: Easy for one person to lift and move.
Don't forget to order Carton Sealing Tape!
cartonbox.sg @ toa payoh
aka(usedcartonbox.com)
1002 Toa Payoh Industrial Park
#01-1471 Singapore 319074
Mon - Fri, 9.30am - 6.30pm
Saturday, 9.30am - 4.30pm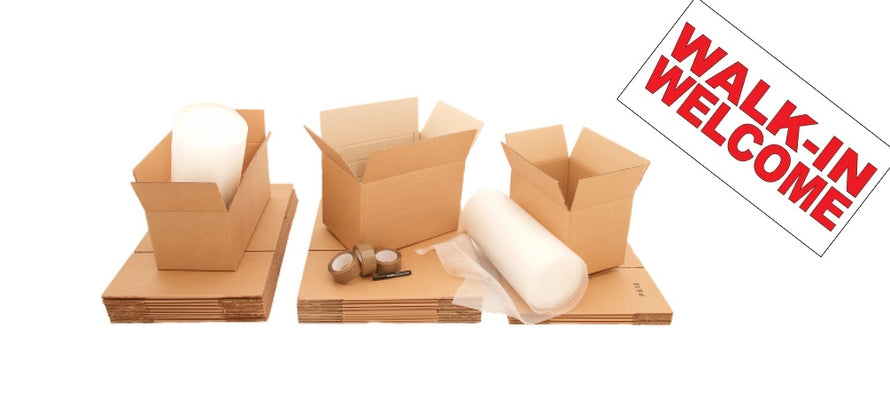 cartonbox.sg @ sims place
53 Sims Place #01-158 Sims Vista
Singapore 380053
Mon - Sun, 8.30am - 10.30pm