Skip to product information
Carton Sealing Tape Cutter
 A tape cutter is an object that holds a roll of tape and used to seal on boxes and has the cutter on the side to cut tape.
Looking  for Tape Please have a look  Tape  Collection
 Our Carton Sealing Tape Cutter quickly and efficiently seals and cuts carton sealing tape, saving you time and effort. So you can get the job done faster with a professional finish.
Created for discerning Singapore consumers, the Carton Sealing Tape Cutter is the perfect tool for making light work of carton sealing. Boasting superior quality construction, the Tape Cutter provides precise, fast cuts that seals your packages securely without compromising on convenience. Enjoy luxury packaging without compromising on quality.
cartonbox.sg @ toa payoh
aka(usedcartonbox.com)
1002 Toa Payoh Industrial Park
#01-1471 Singapore 319074
Mon - Fri, 9.30am - 6.30pm
Saturday, 9.30am - 4.30pm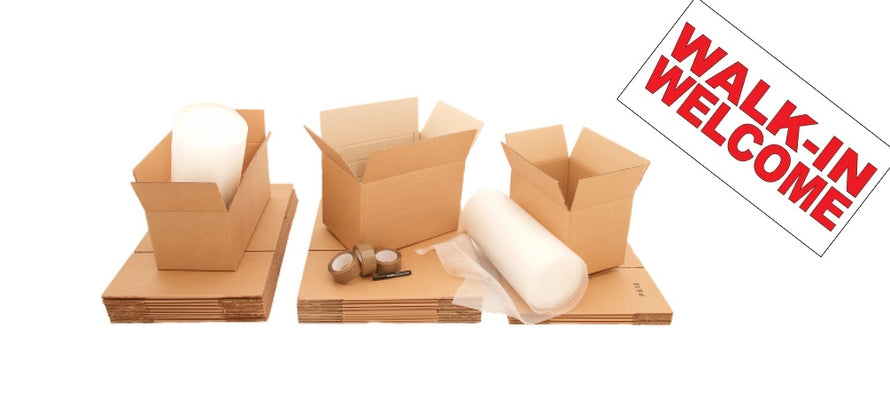 cartonbox.sg @ sims place
53 Sims Place #01-158 Sims Vista
Singapore 380053
Mon - Sun, 8.30am - 10.30pm