Skip to product information
GARBAGE BAG Ultra strong bags are ideal for job sites, construction sites, and any place requiring clean up of heavy or sharp materials. Bags resist punctures and tears.
Elevate your daily clean-up routine with GARBAGE BAG 36'' X 48'' . This premium set of trash bags is perfect for Singapore households, boasting high-strength material designed to withstand the toughest of debris and daily messes. Enjoy a convenient clean-up experience with these generous-sized garbage bags.
cartonbox.sg @ toa payoh
aka(usedcartonbox.com)
1002 Toa Payoh Industrial Park
#01-1471 Singapore 319074
Mon - Fri, 9.30am - 6.30pm
Saturday, 9.30am - 4.30pm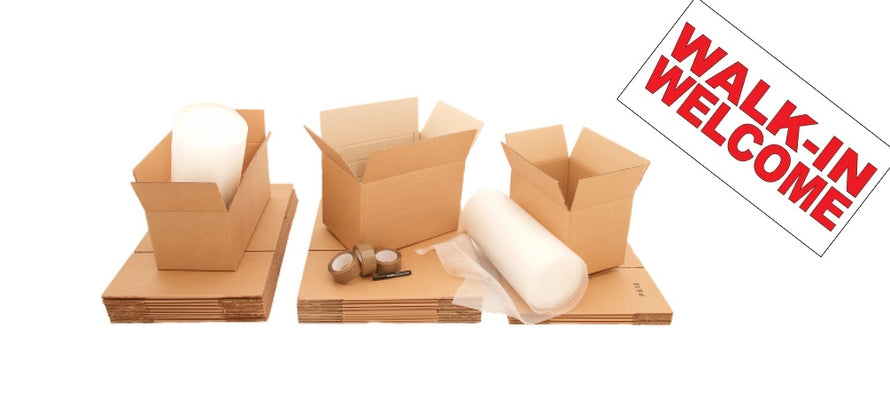 cartonbox.sg @ sims place
53 Sims Place #01-158 Sims Vista
Singapore 380053
Mon - Sun, 8.30am - 10.30pm