Skip to product information
COTTON GLOVES -4PCS
Commonly used for multiple use till worn out. We call this fruit gloves at times, as we see many fruits sellers or Nursery workers using this in their course of work.
COTTON GLOVES
Cotton and fabric gloves: These can keep hands clean and protect against abrasions, but may not be strong enough to handle work with rough or sharp materials. Coated fabric gloves: This type of glove can provide protection against some moderate concentrated chemicals.
This pair of free size gloves, will be of much help for customers during packing and also during moving. People with sweaty palms, most recommend to use these gloves not only protect your hands also assist you when carrying items of smooth surface so it does not slip from your hands.
cartonbox.sg @ toa payoh
aka(usedcartonbox.com)
1002 Toa Payoh Industrial Park
#01-1471 Singapore 319074
Mon - Fri, 9.30am - 6.30pm
Saturday, 9.30am - 4.30pm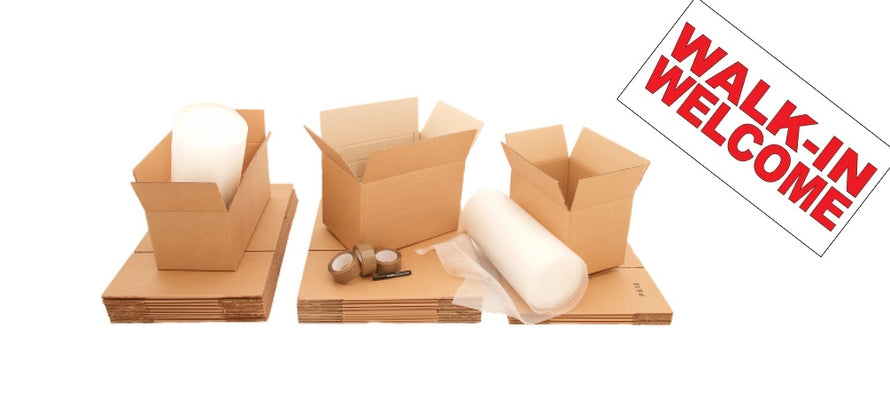 cartonbox.sg @ sims place
53 Sims Place #01-158 Sims Vista
Singapore 380053
Mon - Sun, 8.30am - 10.30pm