Skip to product information
LUGGAGE STRAPS
Hold down car trunks, van and car top carriers, packages on motorcycles and bicycles.

LUGGAGE STRAPS
Luggage strap, commonly known as elastic strap. Applications where this strap can be used is limitless. Simple item with countless advantages. Can be used when large items place in car truck and the boot cannot be closed, this strap will hold the boot down when its hooked to the car boot and part of the car body. In motorcycles when carrying small parcels, this elastic strap can be used to secure the item to the bike to prevent it from falling off during the travel.
The unique elastic strap with the 2 hooks end is an easy application for your daily use to secure items from slipping or falling off.
cartonbox.sg @ toa payoh
aka(usedcartonbox.com)
1002 Toa Payoh Industrial Park
#01-1471 Singapore 319074
Mon - Fri, 9.30am - 6.30pm
Saturday, 9.30am - 4.30pm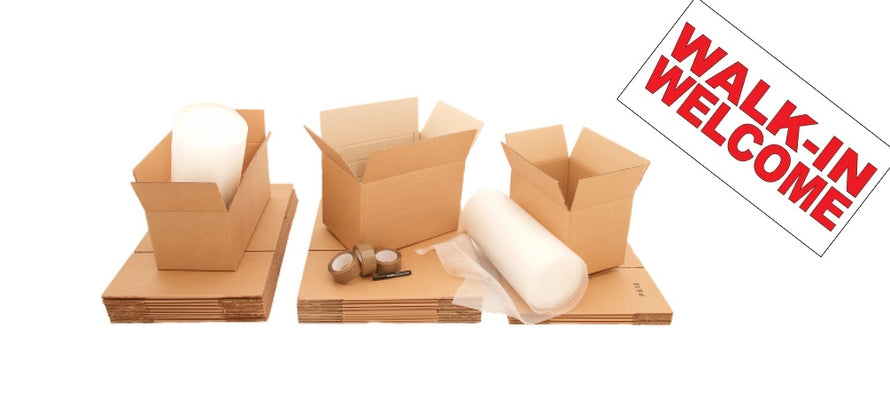 cartonbox.sg @ sims place
53 Sims Place #01-158 Sims Vista
Singapore 380053
Mon - Sun, 8.30am - 10.30pm