Skip to product information
Masking Tape is made of easy-to-tear crepe paper as carrier material which single coated with a pressure sensitive rubber adhesive of excellent tackiness.
It is designed as a masking material with characterization of high temperature resistance and thermal insulation. Moreover, it is easy to be peeled off without leaving any sticky residue.
cartonbox.sg @ toa payoh
aka(usedcartonbox.com)
1002 Toa Payoh Industrial Park
#01-1471 Singapore 319074
Mon - Fri, 9.30am - 6.30pm
Saturday, 9.30am - 4.30pm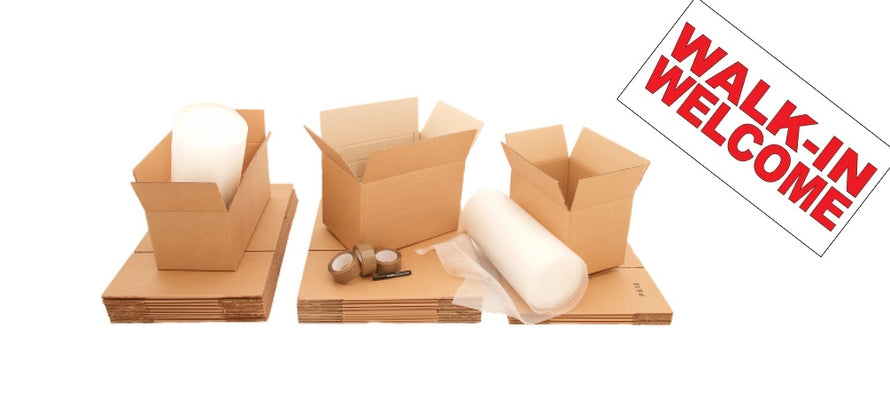 cartonbox.sg @ sims place
53 Sims Place #01-158 Sims Vista
Singapore 380053
Mon - Sun, 8.30am - 10.30pm