Skip to product information
Dimension (length x width x height)
Millimetre : 590mm X 400mm X 370mm
Visualize Carton Box Dimensions in AR

This L Size Carton Box is generally used for items such as; Linens Shower Accessories Shower Curtain Toiletries Towels Place Mats Bags Décor Items Evening Dresses Floor Lamp Games Console Handbags Jackets Mat/Rug Purses Sweaters Table Décor Items Telephone Videos Bowls Cleaning Goods Files/Papers Light Fittings Telephone
CAR Transport: Fits in a normal saloon car up to 40 boxes flat packed
Recommended: for House or office moving general items 
Handling: Easy for one person to lift and move.
Ideal Size for File Moving
Our New Large Carton Box is perfect for moving both your office and your files. With dimensions of 59cm(L) x 40cm(W) x 37cm(H), it provides plenty of space for your items, making your move easier and more efficient. Our box is the perfect option for your office relocation.
Don't forget to order Carton Sealing Tape!
cartonbox.sg @ toa payoh
aka(usedcartonbox.com)
1002 Toa Payoh Industrial Park
#01-1471 Singapore 319074
Mon - Fri, 9.30am - 5.30pm
Saturday, 9.30am - 4.30pm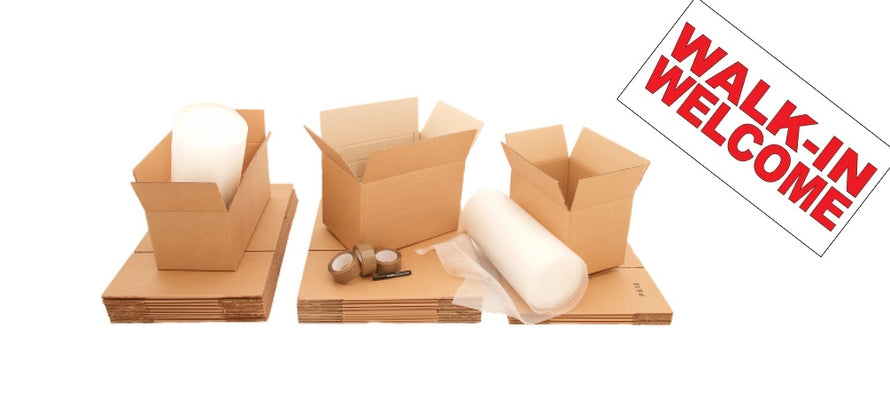 cartonbox.sg @ sims place
53 Sims Place #01-158 Sims Vista
Singapore 380053
Mon - Sun, 8.30am - 10.30pm