Skip to product information
18mm Wide Blade, Auto-Lock,
Comfort Grip, Heavy-Duty Cutting
Material: Plastic + Metal
1. Metal art knife, sharp blade for cutting.
2. Can be used to cut paper, tapes, wallpaper, and etc.
3. Adopt high quality metal + plastic materials, durable.
4. High effective and reliable to use.

PEN KNIFE
Commonly called as pen knife also known as utility cutter or cutter. With numerous uses not limited to cutting of tapes, paper cut open sealed packages or corrugated boxes. These cutters comes in handy in most cutting applications. These cutters uniquely comes with auto-lock for safety. high quality blades which come in either black or steel color. Equipped with 0.6mm thick and 18mm long blade.
cartonbox.sg @ toa payoh
aka(usedcartonbox.com)
1002 Toa Payoh Industrial Park
#01-1471 Singapore 319074
Mon - Fri, 9.30am - 5.30pm
Saturday, 9.30am - 4.30pm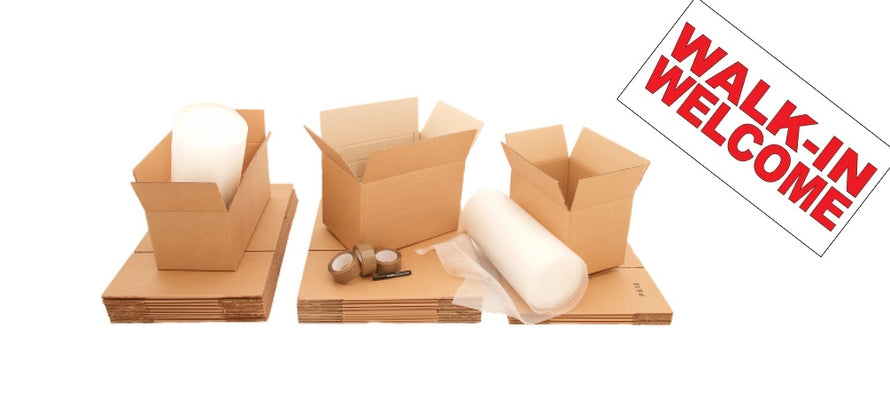 cartonbox.sg @ sims place
53 Sims Place #01-158 Sims Vista
Singapore 380053
Mon - Sun, 8.30am - 10.30pm