Skip to product information
Sold in 5meter Rolls
This item is a roll of 3/16" Small Bubble Wrap lined with a layer of Kraft Paper that is glued to the back of the bubble. This provides a significant barrier and protective measure for your most valuable items. This bubble is very flexible, easy to cut and easy to mold with whatever it is you're packing.
Our Laminated bubble wrap has a layer of 40 lb Kraft paper laminated to the back of our 3/16 inch bubble wrap. Laminated bubble wrap provides superior burst strength; it withstands pressure and abuse, giving maximum product protection. The moisture absorbent Kraft paper layer enhances product protection, preventing surface damage due to trapped condensation and it can be easily written on and can be used to conceal products during shipment. Laminated Bubble Wrap is ideal for wooden furniture, shipping, self-storage, or in a wide variety of applications in the moving industry
cartonbox.sg @ toa payoh
aka(usedcartonbox.com)
1002 Toa Payoh Industrial Park
#01-1471 Singapore 319074
Mon - Fri, 9.30am - 6.30pm
Saturday, 9.30am - 4.30pm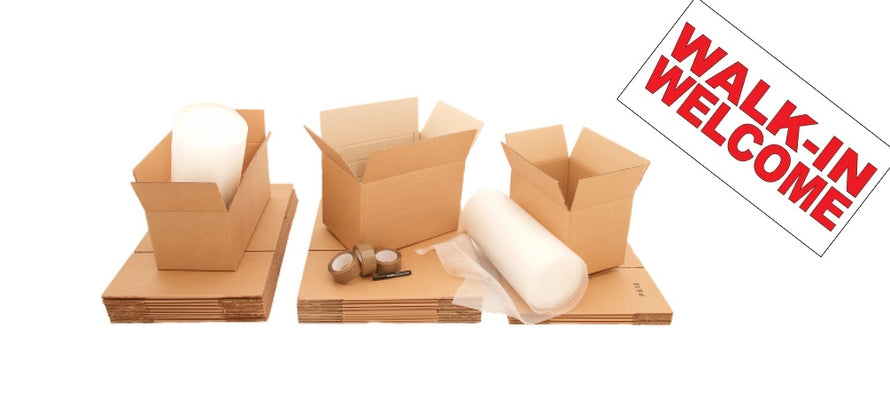 cartonbox.sg @ sims place
53 Sims Place #01-158 Sims Vista
Singapore 380053
Mon - Sun, 8.30am - 10.30pm