Skip to product information
PLASTIC DISPOSABLE GLOVES -50PCS
 suitable for once use and throw purpose plastic gloves.
PLASTIC DISPOSABLE GLOVES
These gloves area meant for light uses, and disposed off. Commonly used during packing of food items or even used when engaging light washing as we know some of us have allergy for certain chemicals present in our washing detergents. Next this will be very ideal when you are dealing with paint. After using/ painting you can dispose.
Highly recommended for applications whereby its water proof and non prolong use. As these item is free size, it fits well to most.
cartonbox.sg @ toa payoh
aka(usedcartonbox.com)
1002 Toa Payoh Industrial Park
#01-1471 Singapore 319074
Mon - Fri, 9.30am - 6.30pm
Saturday, 9.30am - 4.30pm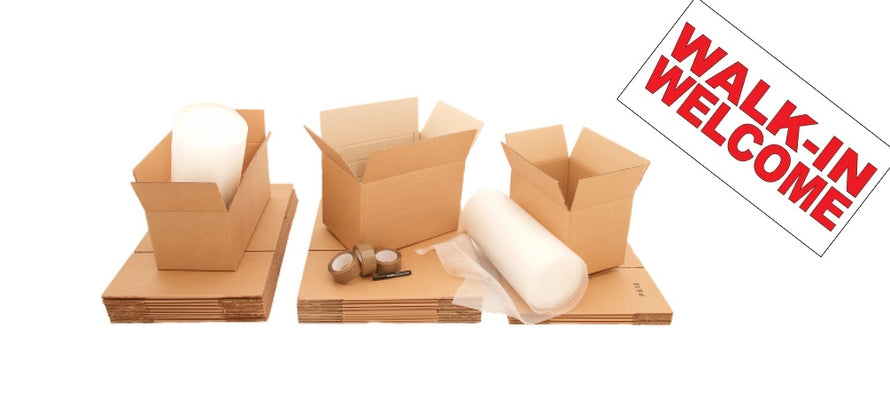 cartonbox.sg @ sims place
53 Sims Place #01-158 Sims Vista
Singapore 380053
Mon - Sun, 8.30am - 10.30pm