Skip to product information
SECURITY NUMBER LOCK 
 Good for locking bicycles, scooters and multiple items together.
SECURITY LOCK STRIP
This strip is commonly used for bicycles locked when owners have to leave their vehicle unattended during parking. It thick and robust material makes it difficult for anyone to cut it off , also with the combination lock function its more challenging  for unauthorized usage. Most popular usage to secure, bicycles , motorbikes, e-scooters, prams , bulky working tools such as ladders and also bins at times.
This multi-purpose lock is weather proof and very suitable if you have bulk items(expensive) and you need to secure outdoors.
cartonbox.sg @ toa payoh
aka(usedcartonbox.com)
1002 Toa Payoh Industrial Park
#01-1471 Singapore 319074
Mon - Fri, 9.30am - 6.30pm
Saturday, 9.30am - 4.30pm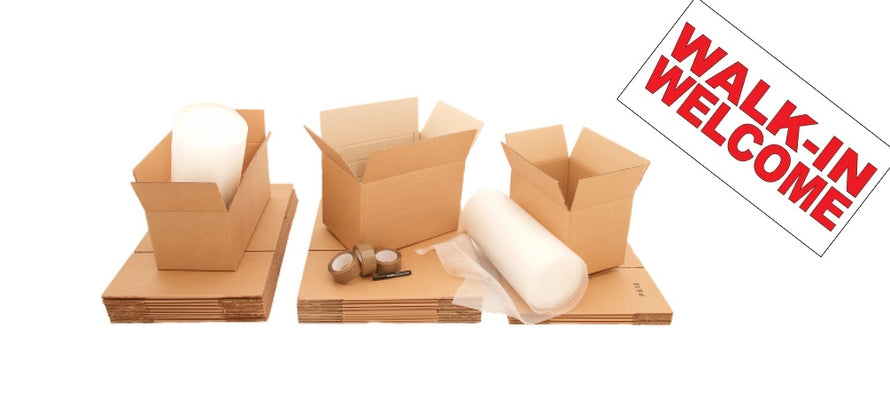 cartonbox.sg @ sims place
53 Sims Place #01-158 Sims Vista
Singapore 380053
Mon - Sun, 8.30am - 10.30pm