Skip to product information
Dimension (length x width x height)
Millimetre : 508mm X 381mm X 381mm

This Standard Carton Box is generally used for items such as; Casual Shirts CD's DVD's Gloves Hats Make-Up Shampoo/Conditioner Table Centerpiece Books Caps Cardigans Casual Dresses Sandals Glass Ware Table Clothes/Mats Files/Papers Office Accessories Toiletries Shoes Clothing Kitchen items.
CAR Transport: Fits in a normal saloon car up to 40 boxes flat packed
Recommended: for House or office moving general items fits rig files and documents well
Handling: Easy for one person to lift and move.
Don't forget to order Carton Sealing Tape!
The New Standard Carton Box is the ideal solution for house moving, storage, packing and shipping. Its 50cm (L) x 38cm (W) x 38cm (H) dimensions make it a great choice for both large and small items. Enjoy hassle-free packing and moving with this reliable box!
📢 Unleash Your Packing Potential with NEW Standard Carton Boxes!

Discover the perfect packing solution in Singapore! 📦 Our NEW Standard Carton Box: 50cm(L) x 38cm(W) x 38cm(H) is your key to hassle-free packing.

🌟 Why Choose Our Standard Carton Box?

✅ Compact Brilliance: Just the right size for your belongings, ensuring a snug fit without overloading.

✅ Built to Last: Crafted from top-quality materials, these boxes are sturdy, safeguarding your items during transport or storage.

✅ Easy Handling: Designed with comfort in mind, our boxes feature user-friendly for effortless lifting and maneuvering.

✅ Versatility at Its Best: Whether you're moving house, relocating your office, storing treasures, or shipping goods, our Standard Carton Box is up to the task.

✅ Space-Saving Champion: Stackable and space-efficient, these boxes make the most of your storage capacity while maintaining order.

🏢 Visit Us Today at cartonbox.sg @ Toa Payoh:

📍 Address: 1002 Toa Payoh Industrial Park #01-1471 S(319074)
📆 Operating Hours: Mon-Fri: 9:30 am–6:30 pm | Sat: 9:30 am–4:30 pm

Don't settle for ordinary packing solutions! Elevate your packing game with our NEW Standard Carton Box. It's more than just a box; it's your ultimate packing partner.

🌟 Experience the Difference:

✅ Easy, stress-free packing.
✅ Secure storage for your valuables.
✅ Smooth moves and efficient shipping.

Upgrade your packing game today! Swing by our store and grab your Standard Carton Boxes. Hurry, they're going fast! 🚀📦

Join the packing revolution with cartonbox.sg @ Toa Payoh. Say hello to packing simplicity and goodbye to packing stress! 📢
cartonbox.sg @ toa payoh
aka(usedcartonbox.com)
1002 Toa Payoh Industrial Park
#01-1471 Singapore 319074
Mon - Fri, 9.30am - 6.30pm
Saturday, 9.30am - 4.30pm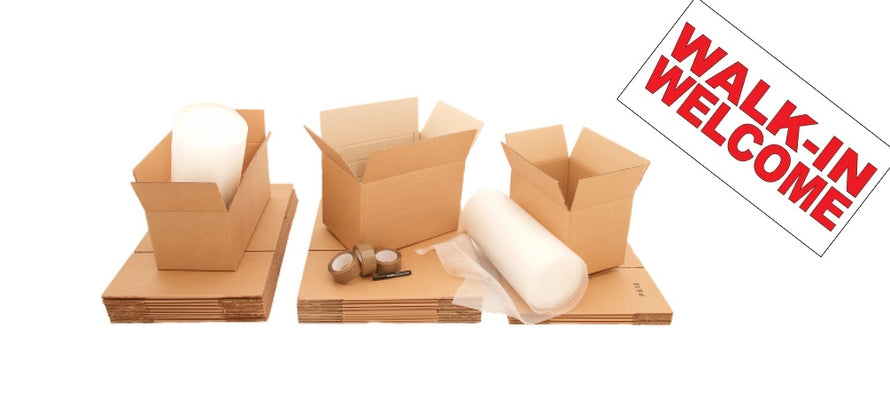 cartonbox.sg @ sims place
53 Sims Place #01-158 Sims Vista
Singapore 380053
Mon - Sun, 8.30am - 10.30pm