Skip to product information
2.4 KG Roll  Sold by per roll.

Stretch wrap or stretch film is a highly stretchable plastic film that is wrapped around items. The elastic recovery keeps the items tightly bound.
It is frequently used to unitize pallet loads but also may be used for bundling smaller items. The development provides a film around one or more products with the aim to stabilize protect and secure the cargo from tampering or theft. There are two main methods of the Pallet Wrapping process; the Vertical Development and the Horizontal Development. The highly stretchable film is wrapped around the item while adjusting the tension, the film provides secondary protection. Other products which can't resist the tension of the film can be, in principle be damaged. It is thus important that the product packaging are stabilized and maintained before and during the wrapping process.
Stretch Film
Better stability of goods or packages, forming a bulk load.
More capable usage and storage of bulk loads.
Some level of dust and wetness protection.
 Making confident carton boxes keep on the pallet and well aligned is an important concern in warehouse delivery.
protection from paint dripping, duct, mad and oil leaking etc.
cartonbox.sg @ toa payoh
aka(usedcartonbox.com)
1002 Toa Payoh Industrial Park
#01-1471 Singapore 319074
Mon - Fri, 9.30am - 5.30pm
Saturday, 9.30am - 4.30pm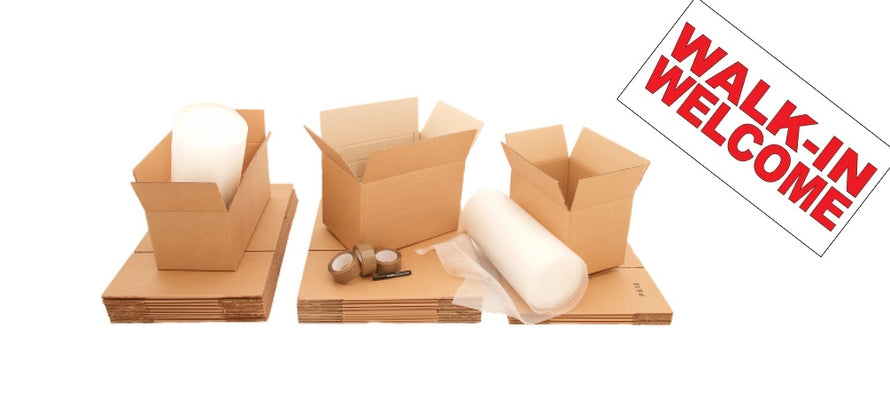 cartonbox.sg @ sims place
53 Sims Place #01-158 Sims Vista
Singapore 380053
Mon - Sun, 8.30am - 10.30pm