Skip to product information
Dimension (length x width x height)
Millimetre : 570mm X 380mm X 32mm
This box is suitable for moving storage and shipping purposes.
Buy Eco Friendly Carton Box in Singapore. 
* used boxes have a variation of ( plus and minus 10 mm -20 mm ) from listed dimensions online
This quality once-used carton box is an excellent choice for house or office moving, storage, and other needs. Size 57x38x32cm provides ample space for your items, while the environmentally-friendly design is an economical and practical choice. Durable material ensures a long-lasting performance for all your needs.
Don't forget to order Carton Sealing Tape!

cartonbox.sg @ toa payoh
aka(usedcartonbox.com)
1002 Toa Payoh Industrial Park
#01-1471 Singapore 319074
Mon - Fri, 9.30am - 6.30pm
Saturday, 9.30am - 4.30pm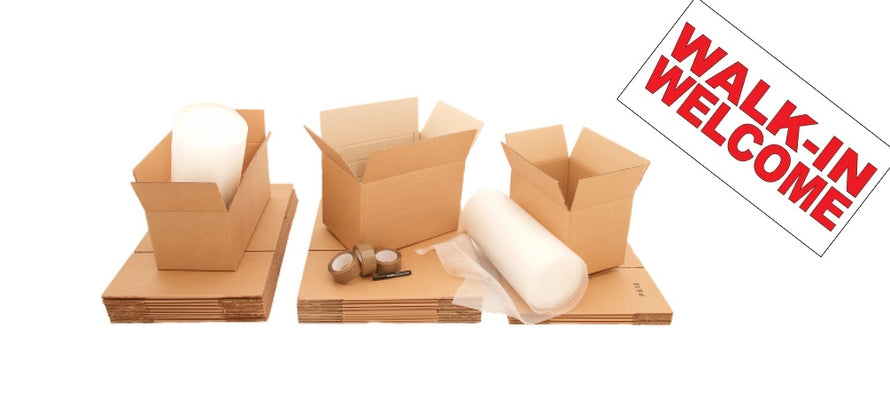 cartonbox.sg @ sims place
53 Sims Place #01-158 Sims Vista
Singapore 380053
Mon - Sun, 8.30am - 10.30pm