Skip to product information
Once Used Carton Box Singapore
Dimension (length x width x height)
Millimetre : 630mm X 380mm X 530mm
Save time and money with our quality-assured Once Used Carton Box. This box measures 63cm(L) x 38cm(W) x 53cm(H), providing plenty of space for moving and packing items. Its heavy-duty material ensures sturdy and reliable protection, so you can trust it to deliver your items safely. Shop now and enjoy a stress-free moving experience.
This box is suitable for moving storage and shipping purposes
* used boxes have a variation of ( plus and minus 10 mm -20 mm ) from listed dimensions online
 Don't forget to order Carton Sealing Tape!


cartonbox.sg @ toa payoh
aka(usedcartonbox.com)
1002 Toa Payoh Industrial Park
#01-1471 Singapore 319074
Mon - Fri, 9.30am - 5.30pm
Saturday, 9.30am - 4.30pm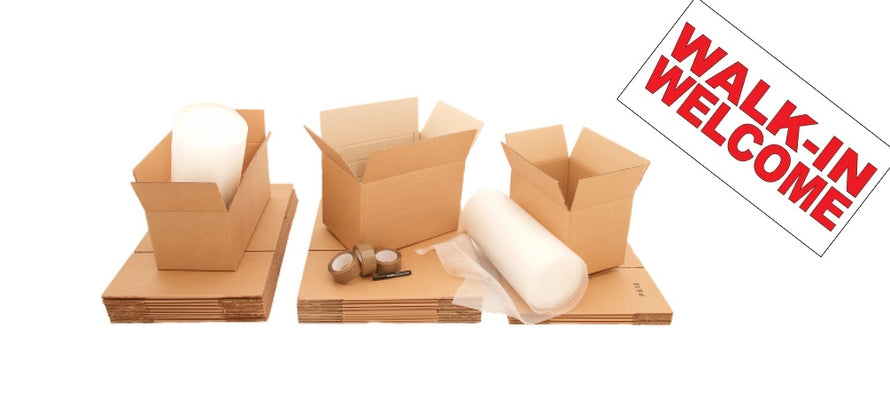 cartonbox.sg @ sims place
53 Sims Place #01-158 Sims Vista
Singapore 380053
Mon - Sun, 8.30am - 10.30pm