Skip to product information
Dimension (length x width x height)
Millimetre : 510mm X 410mm X 410mm
Printed on Inner Flip 
Reusable Box
This New Carton Box is generally used for items such as; Casual Shirts CD's DVD's Gloves Hats Make-Up Shampoo/Conditioner Table Centrepiece Books Caps Cardigans Casual Dresses Sandals Glass Ware Table Clothes/Mats Files/Papers Office Accessories Toiletries Shoes Clothing Kitchen items.
CAR Transport: Fits in a normal saloon car up to 40 boxes flat packed
Recommended: for House or office moving general items fits rig files and documents well
Handling: Easy for one person to lift and move.
Introducing the NEW Medium Box (M) - Your Ultimate Solution for Seamless Relocation and Logistics in Singapore!

Are you planning a house move, office relocation, or in need of reliable storage and logistics solutions in Singapore? Look no further! Our NEW Medium Box (M) is designed to simplify your moving, storage, and transportation needs, ensuring a hassle-free experience every time.

Key Features:
Optimal Size: With dimensions of 51cm (L) x 41cm (W) x 41cm (H), our Medium Box (M) strikes the perfect balance between spaciousness and manageability. It's roomy enough to accommodate a variety of items while remaining easy to handle.

Durable Construction: Crafted from high-quality materials, our Medium Box (M) is built to withstand the rigors of moving and transportation. It offers exceptional durability to protect your belongings.

Versatile Use: Whether you're moving to a new home, relocating your office, disposing of items, storing valuables, managing logistics, arranging deliveries, or sending parcels via courier services, our Medium Box (M) adapts to your requirements seamlessly.

Convenient Handling:  Making it easy to carry and transport. Its sturdy construction ensures that your items remain secure during transit.

Space Optimization: The medium size of this box allows for efficient stacking, optimizing the use of storage space in trucks or storage units. This helps reduce your overall costs and ensures efficient use of space.

Multipurpose: Whether you need to transport delicate glassware, important documents, office supplies, clothing, or household items, our Medium Box (M) is the versatile solution you've been searching for.

Perfect for Singapore: Designed with the unique needs of Singapore in mind, our box is ideal for navigating the city's tight spaces, elevators, and corridors, making your move or logistics operation as smooth as possible.

Eco-Friendly: We are committed to sustainability. Our boxes are reusable and recyclable, reducing waste and environmental impact.

Make your next move or logistics task a breeze with the NEW Medium Box (M). Trust in its durability, versatility, and convenience to simplify your life in Singapore. Don't settle for less when it comes to protecting your valuables and streamlining your operations.

Order your Medium Box (M) today and experience the difference for yourself. Say goodbye to moving hassles and logistics woes—say hello to a brighter, more efficient future with our NEW Medium Box (M).


cartonbox.sg @ toa payoh
aka(usedcartonbox.com)
1002 Toa Payoh Industrial Park
#01-1471 Singapore 319074
Mon - Fri, 9.30am - 6.30pm
Saturday, 9.30am - 4.30pm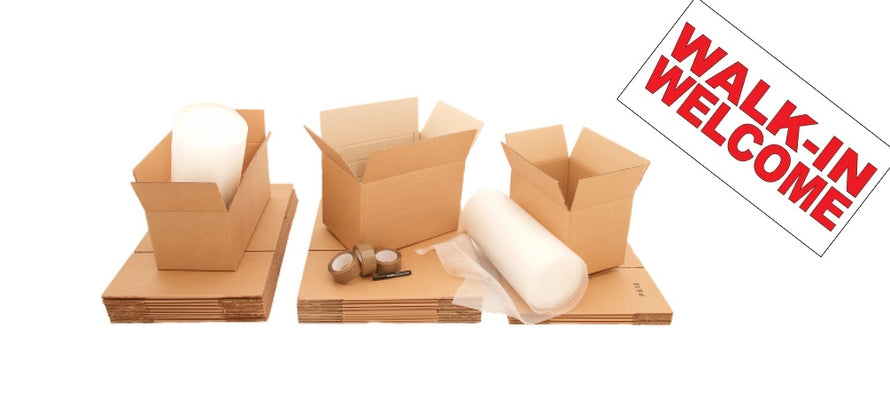 cartonbox.sg @ sims place
53 Sims Place #01-158 Sims Vista
Singapore 380053
Mon - Sun, 8.30am - 10.30pm