Skip to product information
Dimension (length x width x height)
Millimetre : 390mm X390mm X 260mm
1bundle=20 New Boxes =$46
This is a new document box great for just documents without files. Just tie the documents and box them up and you can make the most out of these boxes. Reuse your files for the next batch of documents for your home or office. 
CAR Transport: Fits in a normal saloon car up to 80 boxes flat packed
Recommended: Fits ring files (please see measurements to approximate actual number of files) and A4 paper up to 5 rims.
Handling: Easy for one person to lift and move.
Don't forget to order Carton Sealing Tape!
cartonbox.sg @ toa payoh
aka(usedcartonbox.com)
1002 Toa Payoh Industrial Park
#01-1471 Singapore 319074
Mon - Fri, 9.30am - 6.30pm
Saturday, 9.30am - 4.30pm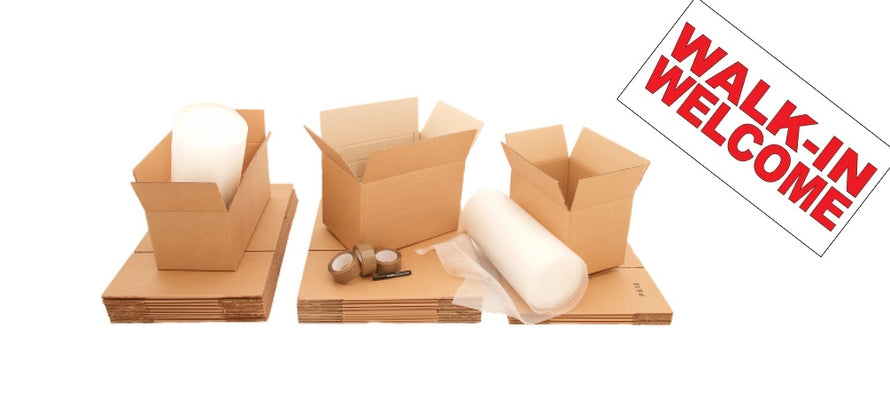 cartonbox.sg @ sims place
53 Sims Place #01-158 Sims Vista
Singapore 380053
Mon - Sun, 8.30am - 10.30pm